Stay near Missouri's best fishing
Just minutes from Bucksaw Marina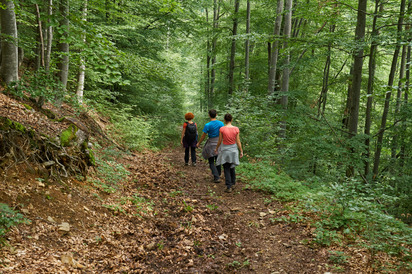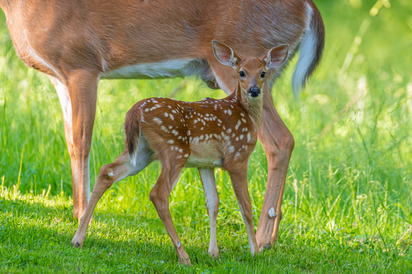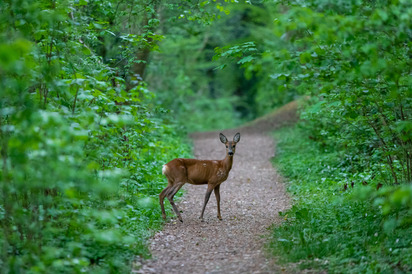 We boast some of the areas largest and most secluded RV pads along with open areas for you to build your carport overhead. Partial shade is available to enjoy at times while still being able to soak up the sun. Full shade is available in some spots with the surrounding trees on our 40'x70' lots.

Fishing
Blueberry Ridge Lake Resort is located just minutes from Bucksaw Marina... the gateway to some amazing fishing.

Camping
Our park is open year around, so there is no need to remove your camper or store it elsewhere in the off season. We also offer nightly camping spots.

Nature
If you need a place away from the bright lights and big cities... look no further than Blueberry Ridge Lake Resort. There is plenty to explore on our 20 acre park and even more on the 50,000 acres of bordering core land.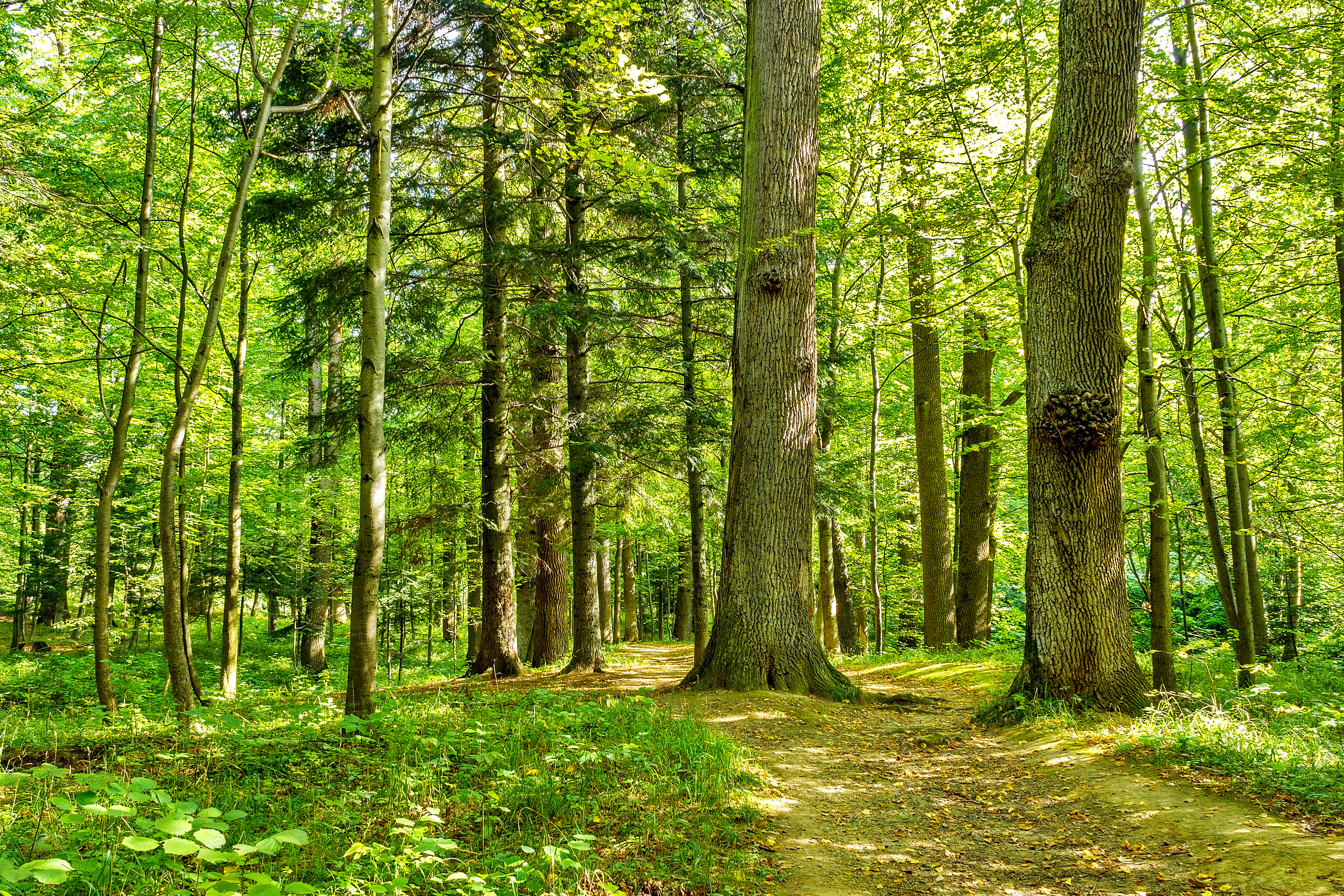 Blueberry Ridge Lake Resort